The Best 2021 Amazon Black Friday Deals
Wayne / Devscover
Wayne / Devscover
The Best 2021 Amazon Black Friday Deals
Airpods Pro are the most popular earphones right now, and one of the best selling Apple products. If you don't already own them, it might be time to pick them up.
They are down from £239 to £199.
Apple AirPods Pro with MagSafe charging case (2021)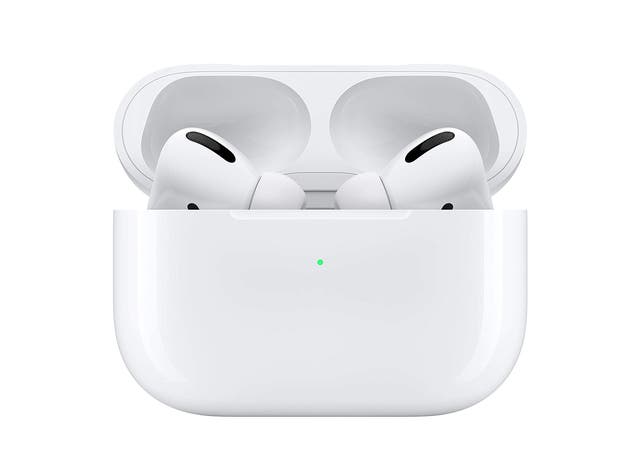 ---
Apple iPad mini has recently had a massive refresh for 2021. Apple rarely ever discounts the price on its kit, plus it's the latest 2021 model, so it's even more of a steal.
This 6th gen, 256GB was £619, and now is £599.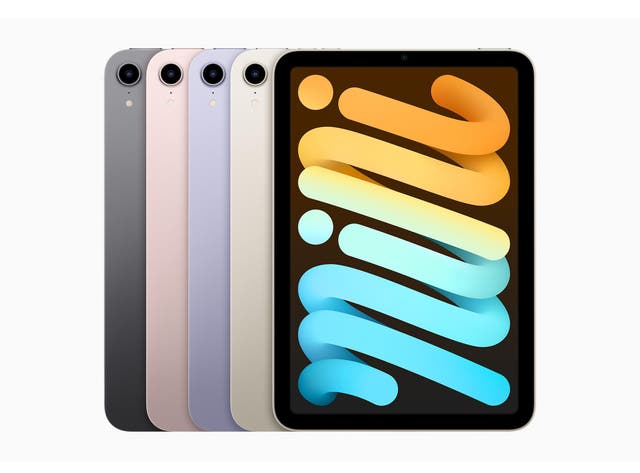 ---
The Apple USB-C digital AV multi-port adaptor may not be the sexiest Apple product in the world, but for anyone needing to hook up their MacBook or iPad to an external monitor, then it's a real lifesaver. The official USB-C digital AV adapter from Apple lets you connect your USB-C enabled Mac or iPad pro to an HDMI display, while also providing extra ports for a standard USB device and a USB-C charging cable, essentially giving you two extra ports.
This adapter was £75 but is now just £62.09.
Apple USB-C digital AV multi-port adaptor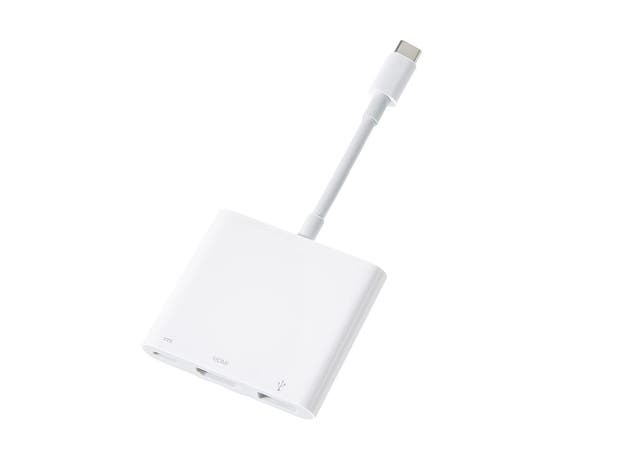 ---
Nintendo Switch bundles are an absolute must have as we get close to christmas, and these deals look like some of the best Amazon's deals so far. This popular console is a hybrid home console and handheld device – plug it into the dock for HD video games on your TV with the handy controllers, or pick it up to play on the move. Switching between the two takes seconds.
This bundle is down from £329.98 to £298.99, a big discount.
Nintendo Switch - Neon Red/Neon Blue + Mario Kart 8 Deluxe
---
---
This Oral-B electric toothbrush is the smartest, and until today one of the most expensive, out there. It was has been given awards for its super-smart AI teeth tracking. It has an interactive display and seven brushing modes to choose from, including dedicated settings for gum care, whitening and sensitive teeth.
This has one of the biggest discounts on Black Friday, from a whopping £499.99, to just £249.99
Oral-B iO9 Electric Toothbrush